Wylde Green Productions
Presents: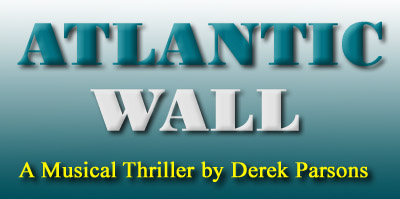 Atlantic Wall is based on the true story of how the French Resistance stole the plans for the Nazi defences along the Normandy coast ready for the D-Day invasion. Atlantic Wall is a new musical thriller by Derek Parsons, with additional dialogue by Denis Mountford. Vive la France!
Premiered in July 2003
in conjunction with Tudor Musical Comedy Society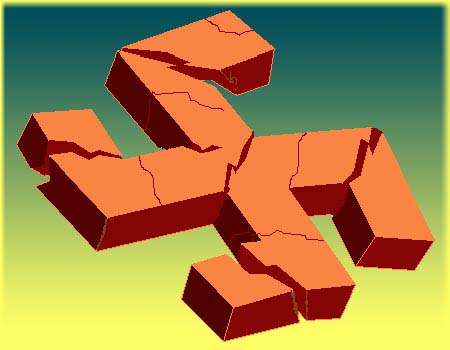 Any comments, questions - email
If you cannot see the navigation bar to the left, click here. This website uses frames.